Innovate . Invest . Incubate
Lin Heung House
About Us: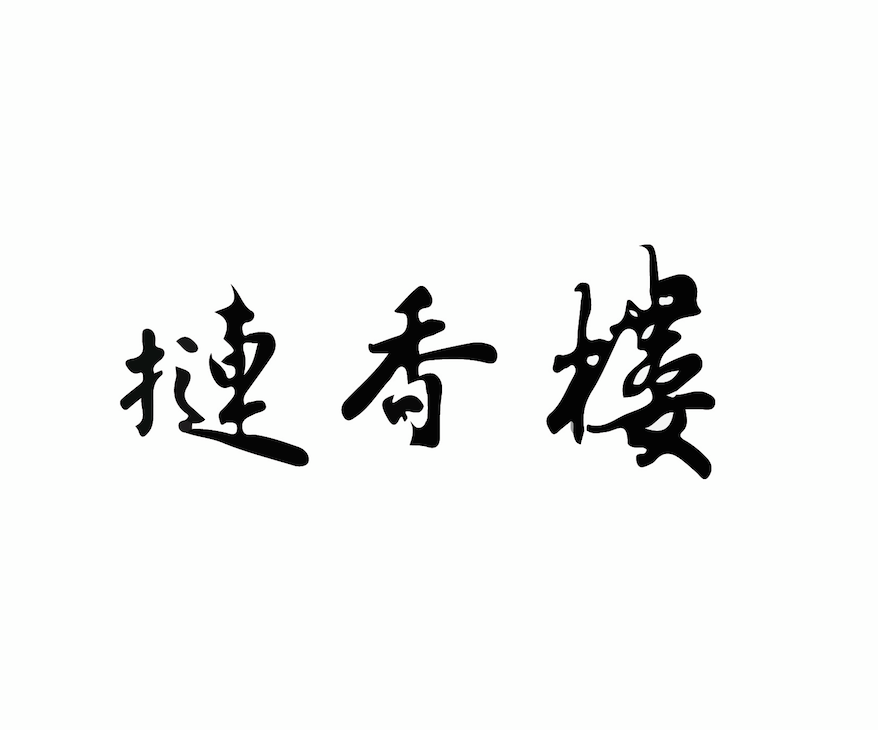 Lin Heung House is a place for the public to get a brand-new scent-making experience with their bare hands and 5 senses. We hope to promote the appreciation of nature and cultural diversity with a mission to build a more harmonious community. Local ethnic minority groups will join us to develop new products and scent-making programs such as Masala Chai, Mosquito-repelling Incense, Balm and etc, bringing the participants to get closer to the nature and embrace different cultures. We also serve as a bridge between corporates and socially disadvantaged groups by offering services in executing Corporate Social Responsibility (CSR) programs.
SE Information:
Address:
Room B5, Flat B, 10/F Chiap King Industrial Building, 114 King Fuk Street, San Po Kong, Hong Kong
Product and Service
Sourcing is aromatice plants and woody herbs locally and internationally, okapi INCENSE brings to you scents that transcend physical boundaries and reinterpret the traditional craftsmanship of incense-making. Depending on your mood and the circumstances, you can light different incense sticks to give you a soothing ambience that relaxes your body and your mind. The incense is not only a product of nature, it also gives back to nature as incense ashes can be used as fertiliser. By pouring the ashes to the soil, it not only nurtures the plants but also "closes the loop" in an urban environment.